Meet the Hawksburn Village Dental Team
Dr John Pohl Offers Patients Over 20 Years of Experience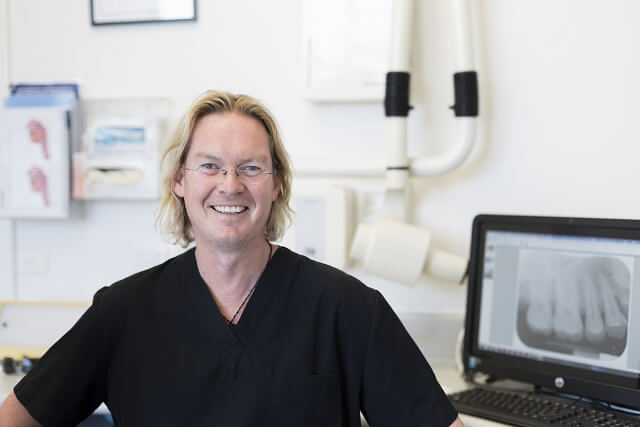 Your Fun, Relaxed Professional Dentist in Toorak
After completing a degree in Pharmacy, Dr Pohl graduated from the University of Sydney with a Bachelor of Dental Surgery degree with honours.
His Greatest Fulfillment
Dr Pohl understands that many people don't enjoy going to the dentist. This is why he cultivates a friendly, relaxed and comfortable environment at Hawksburn Village Dental, As a comprehensive care dentist, Dr Pohl offers a variety of services to meet the needs of his patients including:
Smilefast Magic Braces for adults
In-office Zoom! Whitening
Porcelain veneers
Implant dentistry
Ongoing Education
Dr Pohl is committed to providing the highest level of dental care and meeting each patient's individual needs. To ensure this standard is maintained, he understands that education is key. His desire to continually learn and expand his knowledge in the field of dentistry means that he regularly attends a local study group as well as various lectures throughout the month. The focus of these lectures is cutting edge dentistry and the latest development in oral care.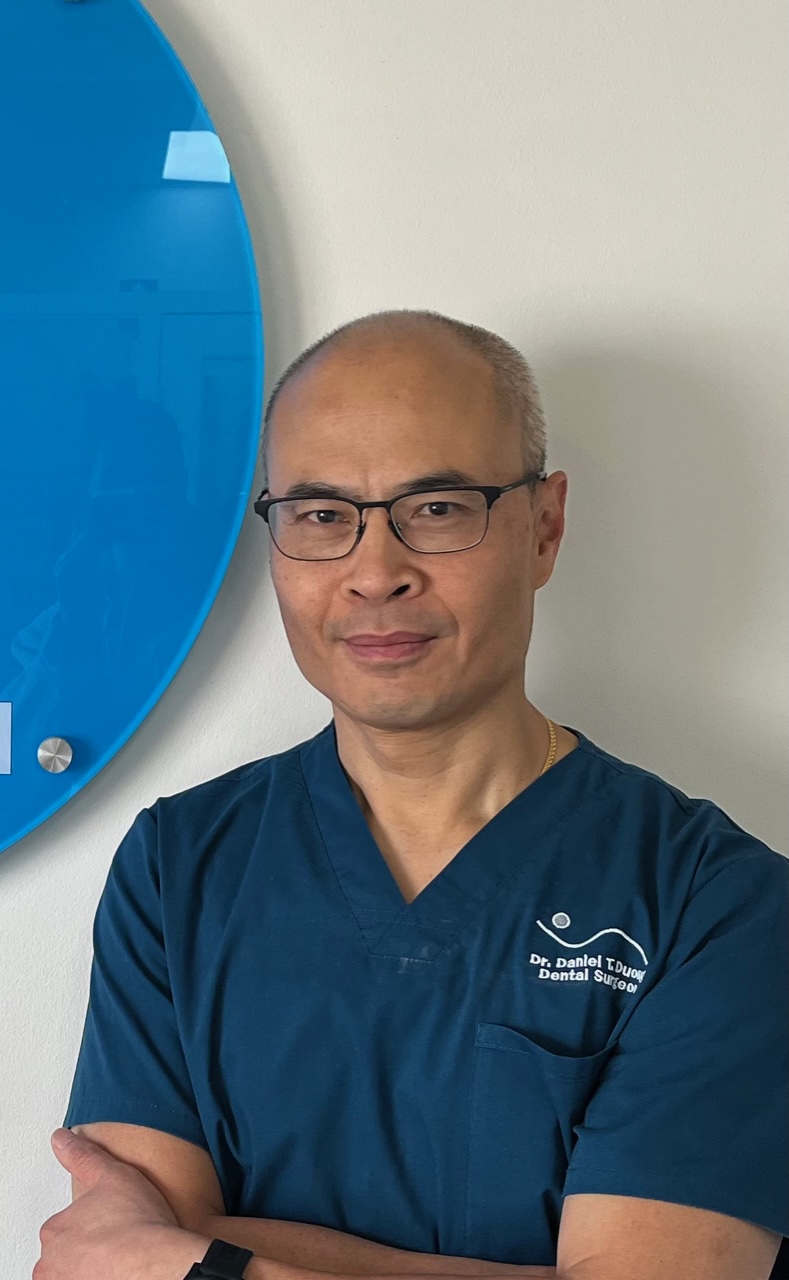 Dr. Daniel Duong
Dr. Daniel Duong is a Melbourne University graduate with 30 years of clinical experience. He has teamed up with Dr. John Pohl to broaden the range of services at Hawskburn clinic. Dr. Duong provides the full range of general dentistry, from denture works to advanced implant dentistry. The dentists at Hawskburn Village Dental have combined over 55 years of experience.
While he believes best quality of care is fundamental to long lasting good clinical outcomes, he also believe in giving patient treatment options so they could make an informed choice. However, he firmly believes prevention is better than cure and that most dental issues are preventable.
Driving Directions:
We are conveniently located just above Toorak Clinic opposite of the orange Supply and Demand building. 2-hour parking is available behind our building, with some parking available through side streets.
Public Transport
If using Tram # 72, our office is a short walk from stops 34 & 35. We are located between Toorak and Hawksburn train stations. Both are equal walking distances to our practice.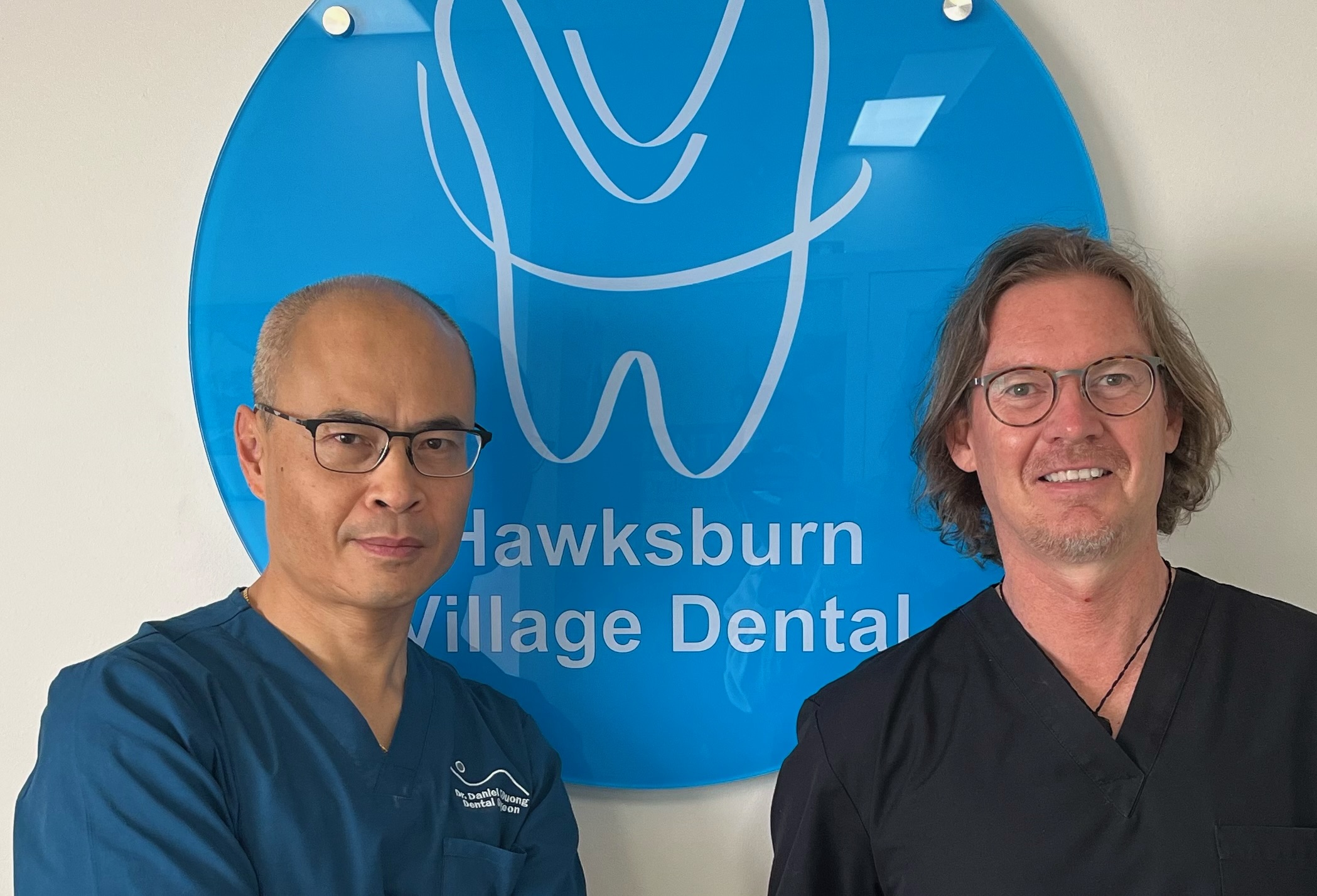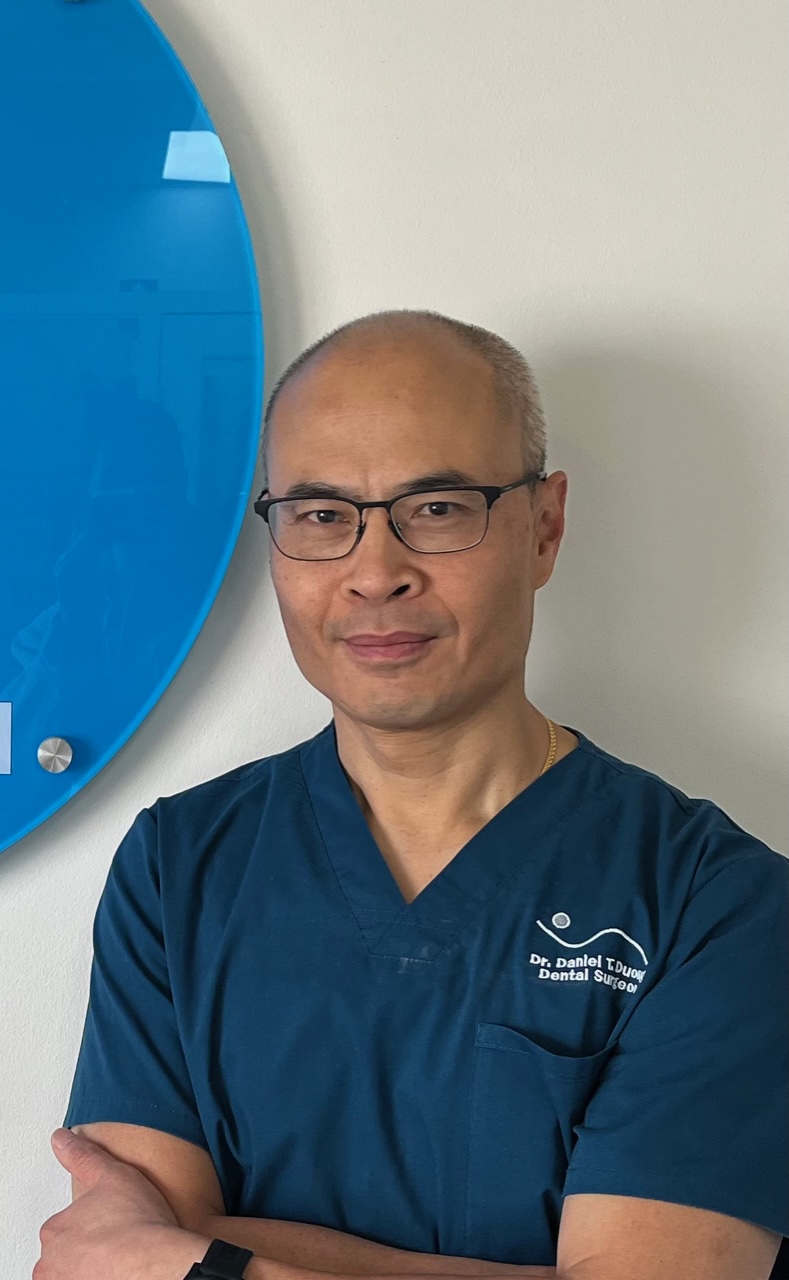 BOOK YOUR APPOINTMENT ONLINE
If you have dental health problems, there's no time to waste. Hawksburn Village Dental welcomes all new and returning dental patients with a smile.
Booking with Hawksburn Village Dental has never been easier with our online booking system. Select the available time slot and choose the type of appointment you need. Then, enter your contact information and click "Book Now". That's it!
Our practice is located in Toorak and our convenient location provides quick and easy access to nearby public transport hubs, free street parking, a nearby pharmacy, and a radiology and pathology lab. A trip to Hawksburn Village Dental is a painless experience in all the ways that matter, not just your teeth.
Call Today (03) 9826 5058